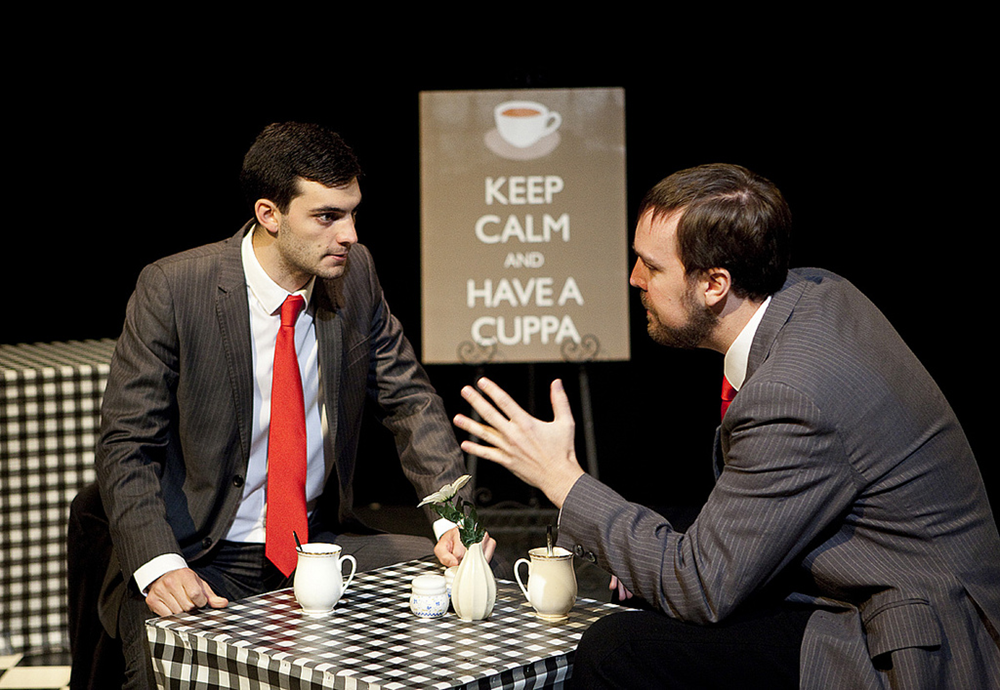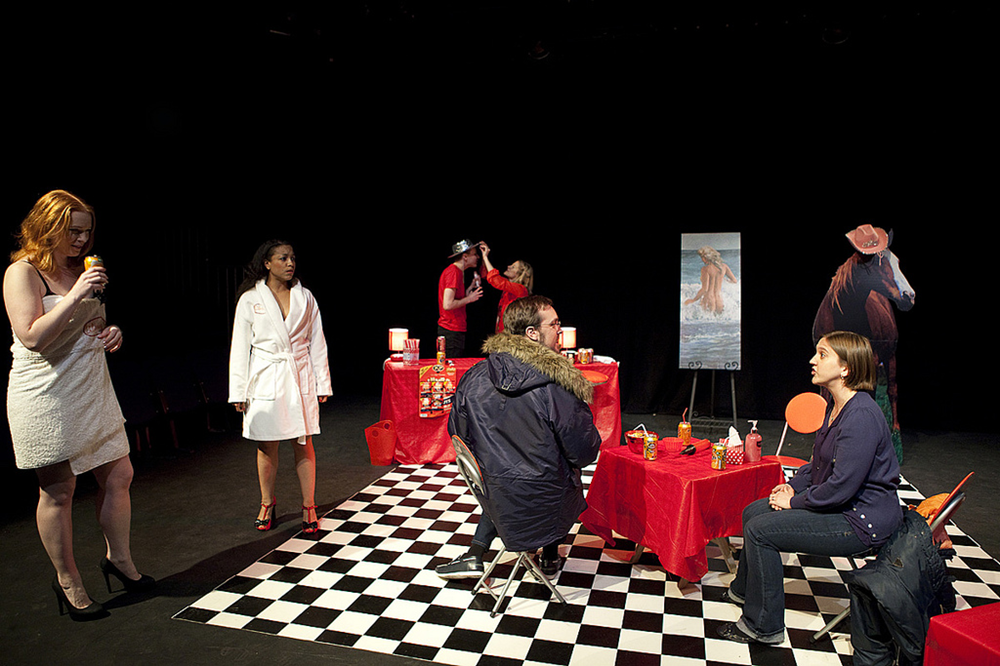 liberty, equality, fraternity
By Pamela Carter.
Tron Theatre, Traverse Theatre, Cockpit Theatre.
Developed as part of the New Works season at the Royal Conservatoire of Scotland.
A swinger's club in Manchester. A socialist politician and his PR manager have a frantic meeting in Glasgow about an impending scandal. Parts 1 and 2 of a trilogy about sex, socialism and doing right by your man.
CAST:
Jessica Bathurst
Rachel Handshaw
Joseph Hawkins
Amy J. Ludwigsen
Kimberley Miller
David Pica
Jayme Wojciechowski

"Deborah Hannan's direction is exactly how it should be: bold yet anonymous…with a bizarre normality to it all which flows with ease and style" - The Wee Review